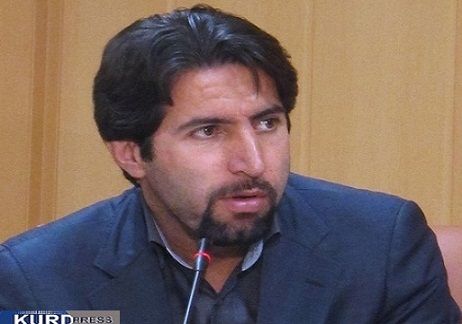 Sanandaj- The Qurwa and Diwlaan (Dehgolan) Parliament (Majlis) Member, Hamed Qader Marzi, said Kurdistan University should take serious steps in Kurdish language teaching.
Addressing Kurdistan Province Deputies Convention and Kurdistan University Board, the parliament member said: "Kurdish needs to be taught in Kurdistan University since it is the yardstick of a nation and a race and Article 15 of the Islamic Republic of Iran's Constitution has stressed on the right too."
Referring to the Supreme Leader, Ayatollah Sayyed Ali Khamenei's special attention to Kurdish language and culture, he said serious practical steps have to be taken in this regard.
"His holiness called Kurdistan a cultural province during his 2009 visit to the province and it's our duty to do our best to improve the situation," he said, adding that Kurdish language has to be given special attention based on Supreme Leader's thought and notion.